---
Invited speakers
---
Announcements
Registration for SALT32 is now closed.
---
Equity in Linguistics
---
Sponsors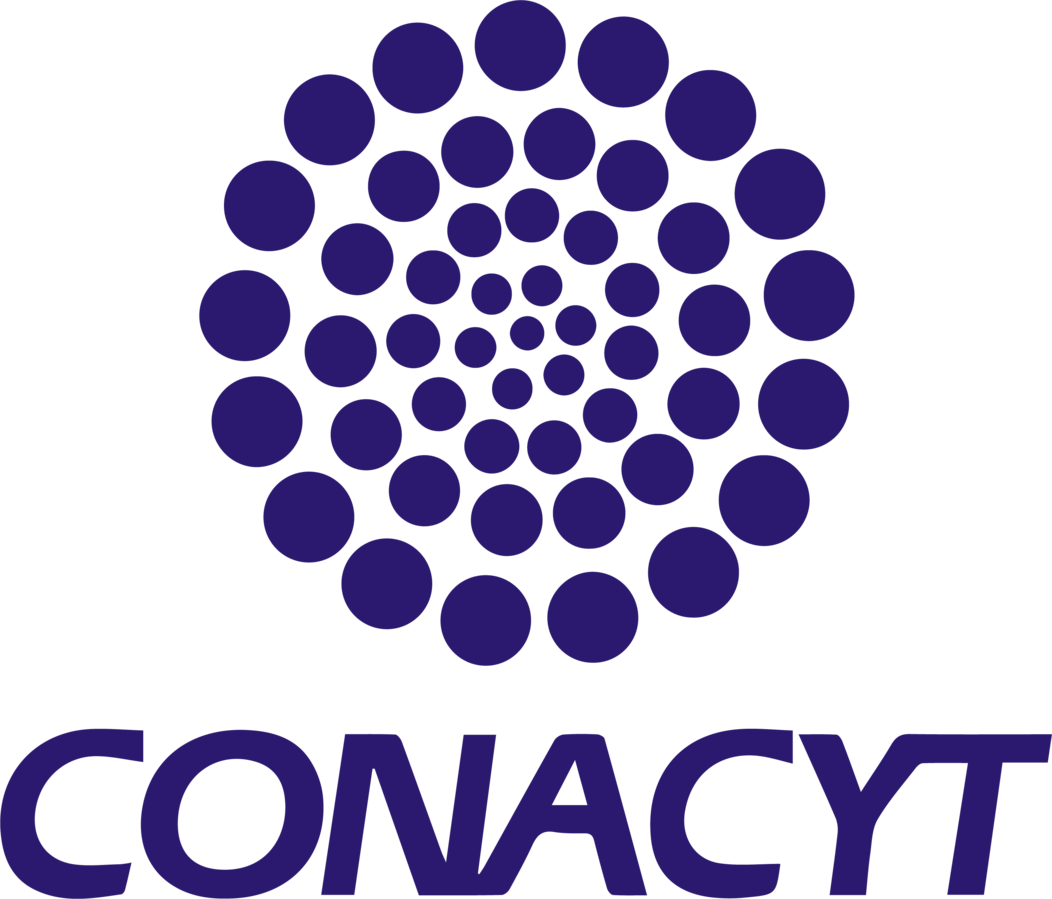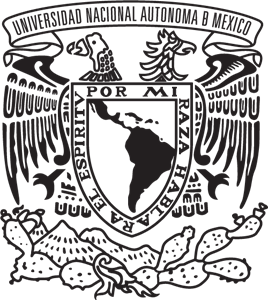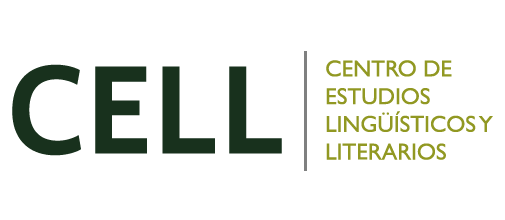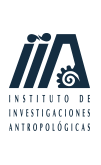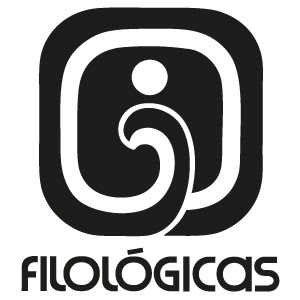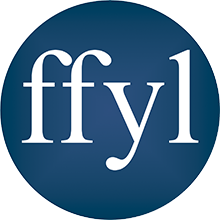 CONACYT, Ciencia de Frontera 11313 "Diversidad y uniformidad semántica en lenguas subrepresentadas de México: definitud, indexicalidad y cuantificación"
The Linguistic Society of America (LSA) is proud to sponsor SALT and to publish its Proceedings. Find out more about membership here.